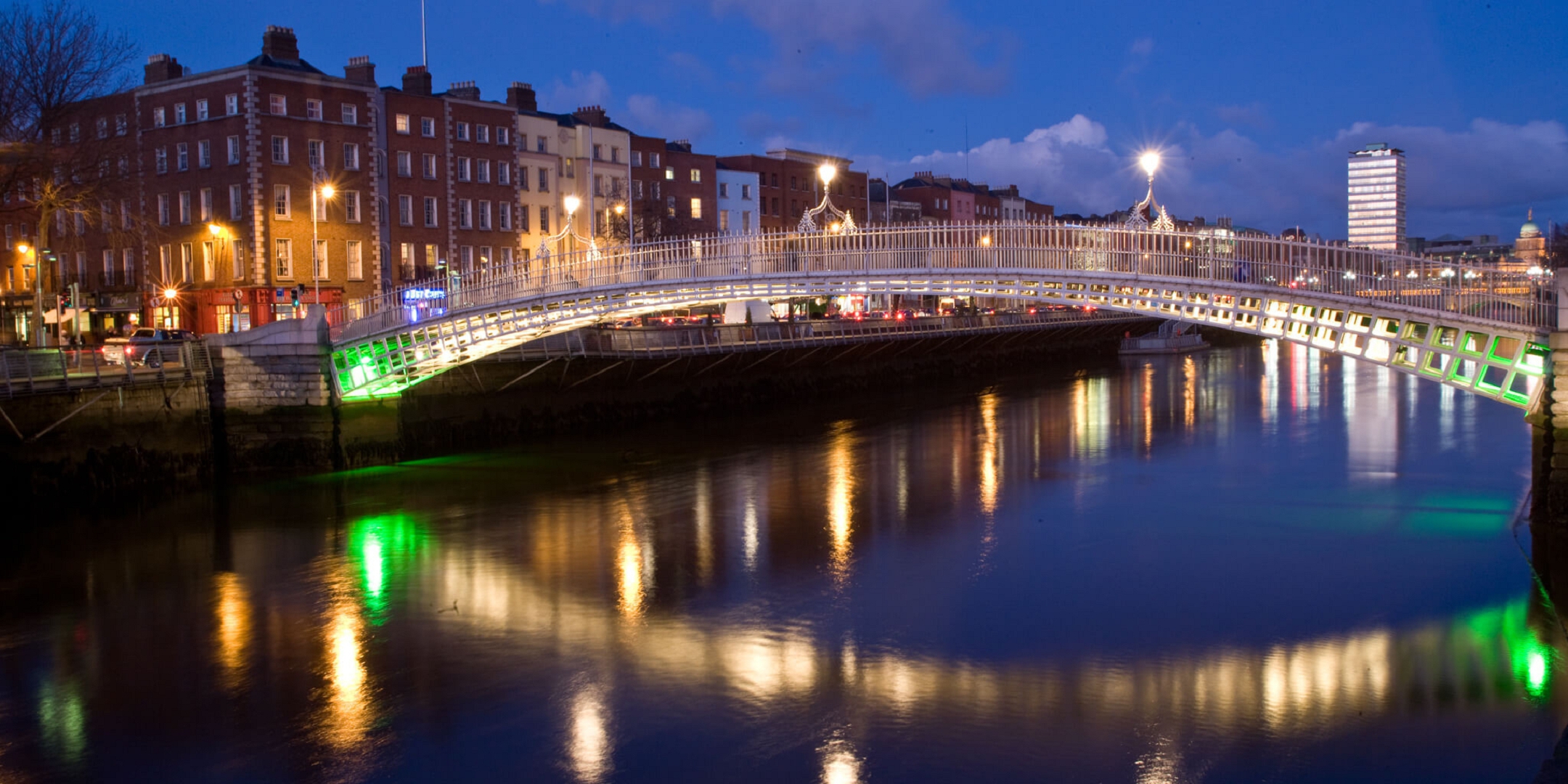 An open window
And a great opportunity for young people in Carboneras!
Heritage
Our youngsters will learn to appreciate both theirs and Anglo-Saxon heritage.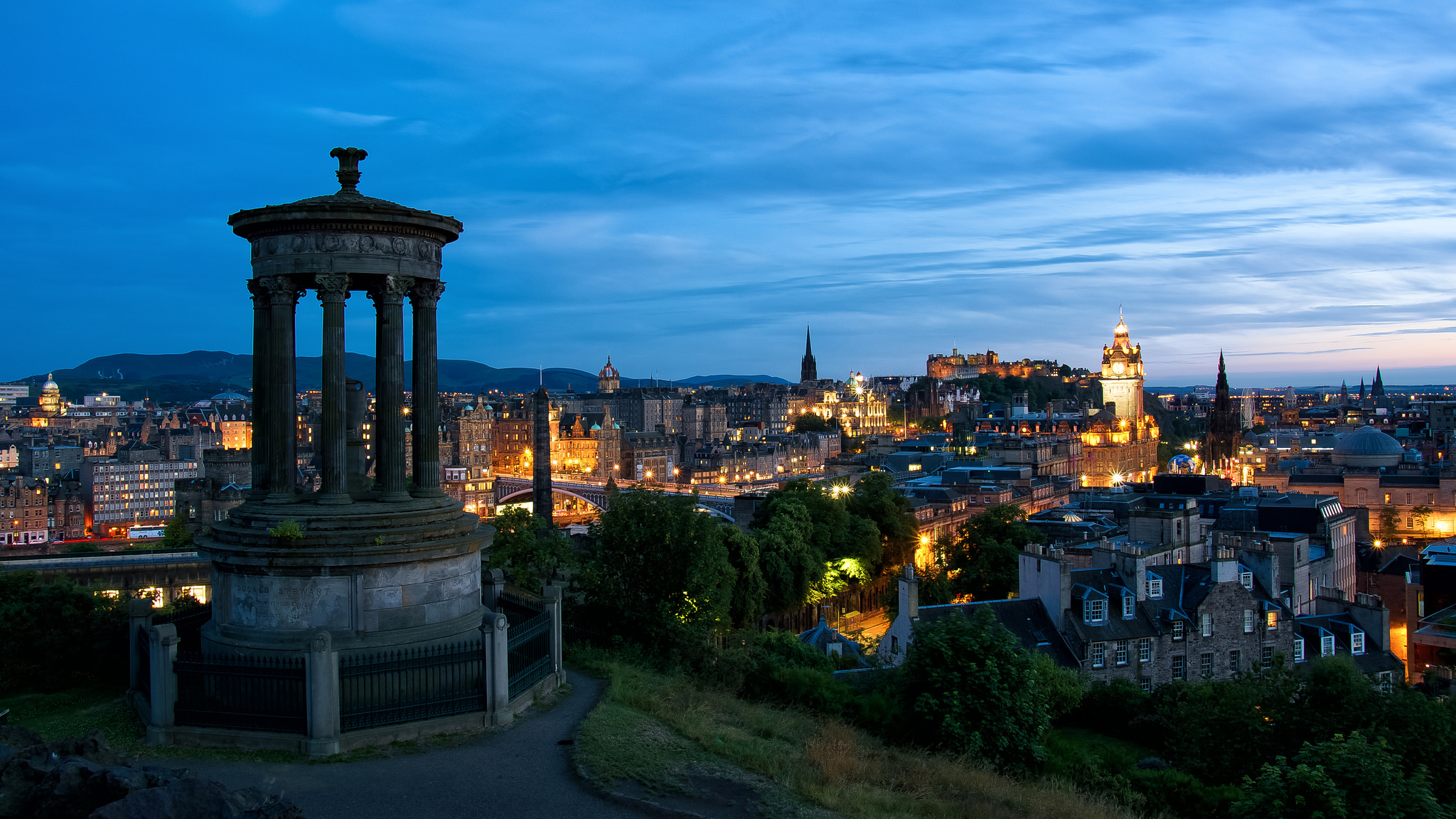 Cross-cultural experience
Our  teenagers need to experience both linguistic and cultural immersion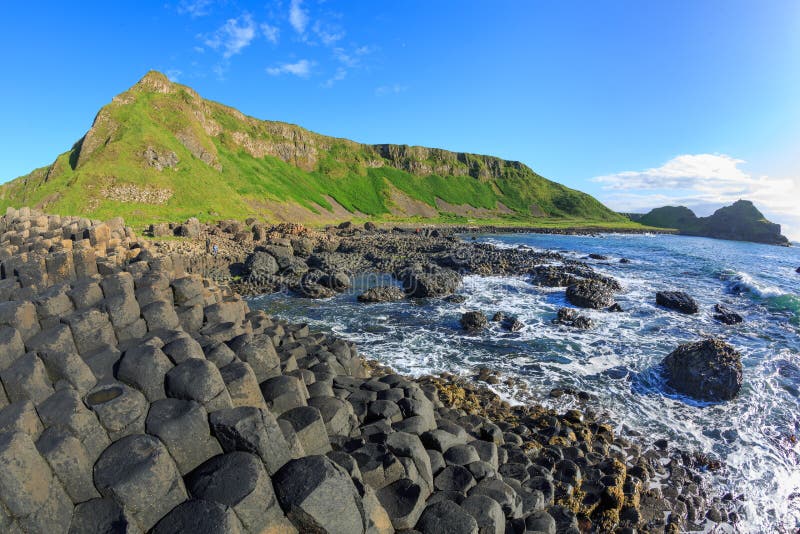 New horizons
Our Bilingual Project will affect not only their way of learning but also their view of the world.