Escrito por
María del Pilar Zamora Lara
en
SPEAKING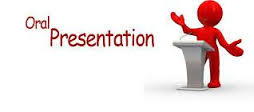 Here you are a video from YOUTUBE where you will be able to see a B1 student delivering a monologue.
I would like you to leave comments about her performance.
Talk about the performance time, use of connectors, use of specific vocabulary, possible grammar and vocabulary mistakes, use of introduction/conclusion, etc.
Please, collaborate!
Regards,
Pilar