Wordreference  is an online translation dictionary for, among others, the language pairs English–French, English-Italian, English-Spanish, French-Spanish, Spanish-Portuguese and English-Portuguese. According to Alexa.com,[4] the website is one of the 500 most visited websites worldwide
Click on the image above or go on http://www.wordreference.com/es/
   Forvo is a website that allows access to, and playback of, pronunciation sound clips in many different languages in an attempt to facilitate the easier learning of languages
Click on the image above or go on http://es.forvo.com/
Oxford Learner´s Dictionaries is the largest and most trusted free online dictionary for learners of British and American English with definitions, pictures, example sentences, synonyms, etc.
Click on the image above or go on http://www.oxfordlearnersdictionaries.com/
    Linguee is a web service that provides an online dictionary for a number of language pairs.  Linguee incorporates a search engine that provides access to large amounts of bilingual, translated sentence pairs, which come from the World Wide Web.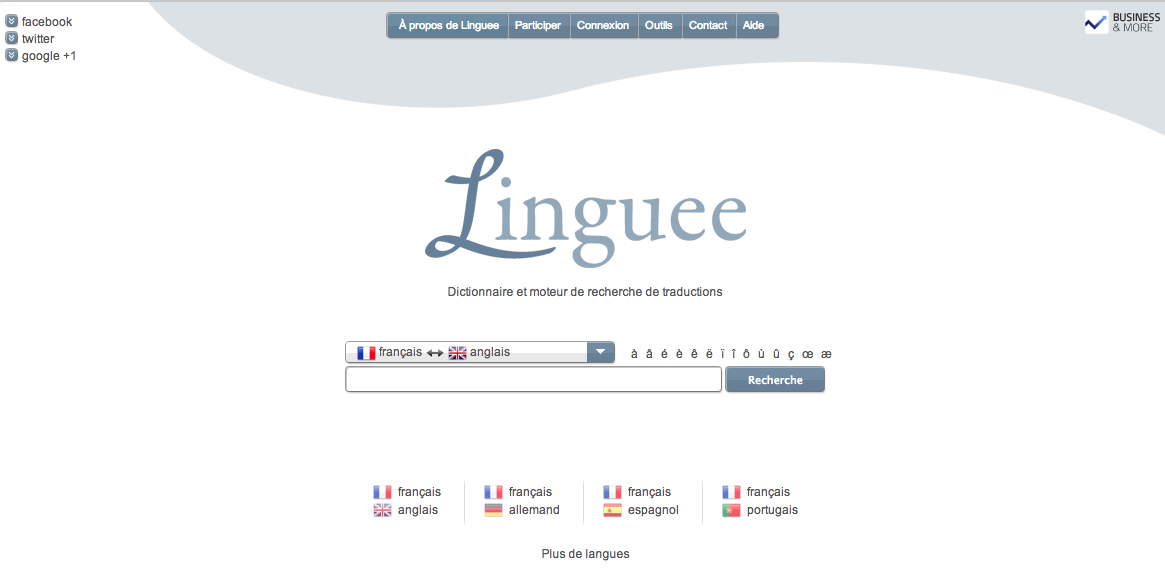 Click on the image above or go on http://www.linguee.es/