CHRISTLETON HIGH SCHOOL VISIT
4º ESO A
14/02/2020
Our English Department organized Christleton High School visit. Pilar Almendros, English teacher, and her group, 4º ESO A, spent the day with Christleton students and teachers. They all enjoy sports -organized by PE Department- and games practicing both English and Spanish.
We have José Vílchez, Spanish teacher in Christleton High School from Chester, to thank for counting on us.
---
El pasado viernes nos visitó Christleton High School, recibidos por Pilar Almendros, profesora de inglés de 4º ESO A. Jornada donde disfrutaron de actividades deportivas, organizadas por el departamento de EF, y practicaron inglés-español.
Muchas gracias a José Vílchez, profesor de español en Christleton High School, por contar con nosotros un año más.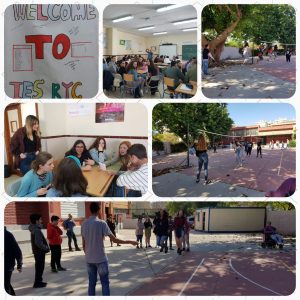 GIBRALTAR
2º BACHILLERATO
18/12/2019
2º Bachillerato students visited Gibraltar to keep in touch with English overseas colonies; they discovered "Los Llanitos" and learnt about them during th gymkhana that our department prepared for them… educational and funny!!! They also visited Cepsa refinery thanks to the Physics and Chemistry department.
---
Visita a Gibraltar con el alumnado de 2º Bachillerato para conocer una de las colonias inglesas; descubrieron a "Los Llanitos" y aprendieron acerca de ellos durante la gymkhana que nuestro departamento preparó para ellos… ¡¡didáctico y divertido!! También visitaron la refinería Cepsa gracias al departamento de Física y Química.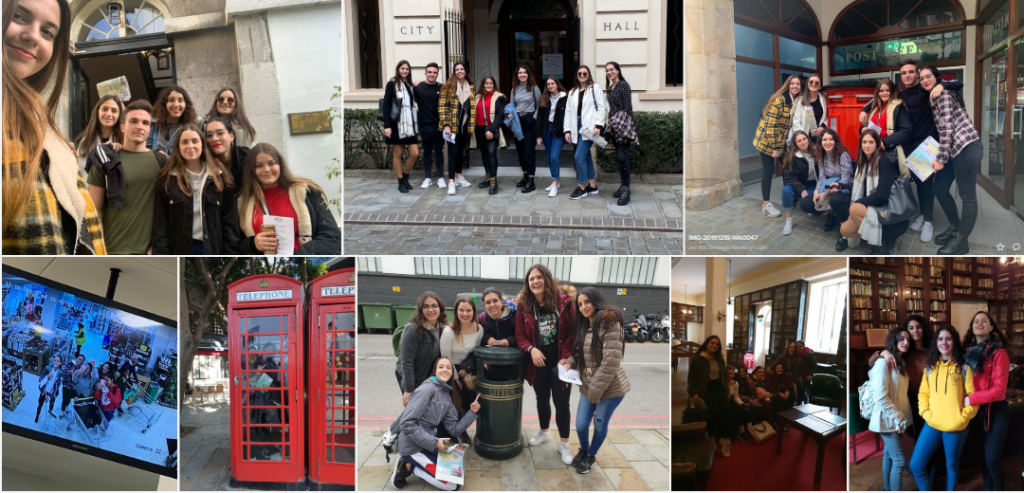 ---
---
---
BREAKFAST
AT
COLEGIO SUECO
4º ESO
18/12/2019
4º ESO A visited Colegio Sueco in Fuengirola with her English teacher, Pilar Almendros, and her tutor, María Mateo, to learn about other European cultures and practice English. We keep discovering Europe!!!
———————————
Los alumnos y alumnas de 4º ESO A han visitado el Colegio Sueco de Fuengirola con su profesora de inglés Pilar Almendros, y su tutora María Mateo, para aprender aspectos de otras culturas Europeas y practicar inglés. ¡Seguimos descubriendo Europa!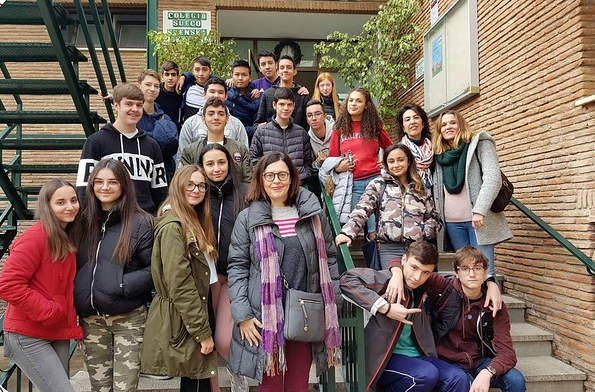 Thank you very much to Colegio Sueco for relying on us, especially to Elvira, who always welcome us with happiness and enthusiasm.
——————————————–
Muchas gracias al Colegio Sueco por seguir contando con nosotr@s, especialmente a Elvira, que siempre nos recibe con alegría y entusiasmo.